What to do if a thermometer crashes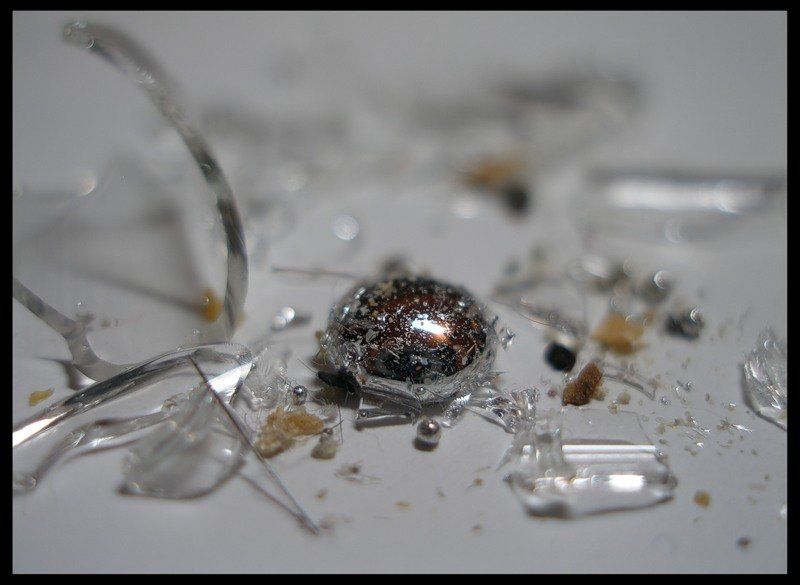 Thermometer (Greek heat; measure) - a device for measuring the temperature of air, soil, water and so on. There are several types of thermometers: liquid; mechanical; electronic; optical; gas; infrared .
A broken mercury thermometer is a problem that causes panic in anyone from a small to an adult. Many do not know how to properly collect mercury and fragments of a thermometer so as not to harm themselves and their loved ones. We at Shram.kiev.ua collected information, divided into stages. If you follow these rules, a broken thermometer will never be a problem and no one will be poisoned by mercury vapor.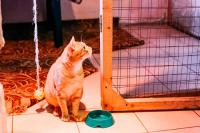 1. Take everyone out of the room where the thermometer crashed, do not forget about pets.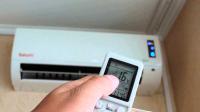 2. Use air conditioning to reduce the temperature in the room to 16-18 degrees.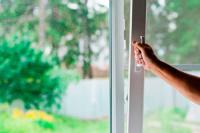 3. Close the door to the room tightly and open all the windows.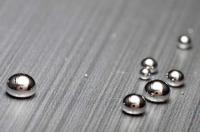 4. Verify that mercury is not present on clothing or shoes.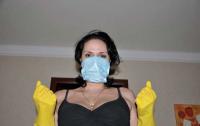 5. Wear rubber gloves and a medical mask.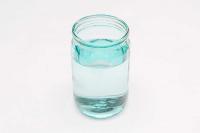 6. Prepare a glass jar with a lid (it is in it that you will collect mercury). Do not forget to fill the jar with water.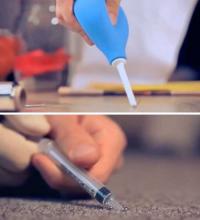 7. Collect mercury balls with a syringe or syringe and place them in a jar of water.
If small pieces of glass remain on the floor, collect them using a foam sponge or a wet newspaper.
At the end of the entire mercury collection procedure, you must wash the floor twice with a bleach solution that contains chlorine. For 1 liter of water, use 1 tablespoon of bleach.
Paul needs to be washed in this way 2 times a week for a month.
In no case should you throw the jar with the collected mercury, it should be taken to specialized institutions, if any, in your city.
Via sshut.ru