Location map of TruCam radars on the roads of Ukraine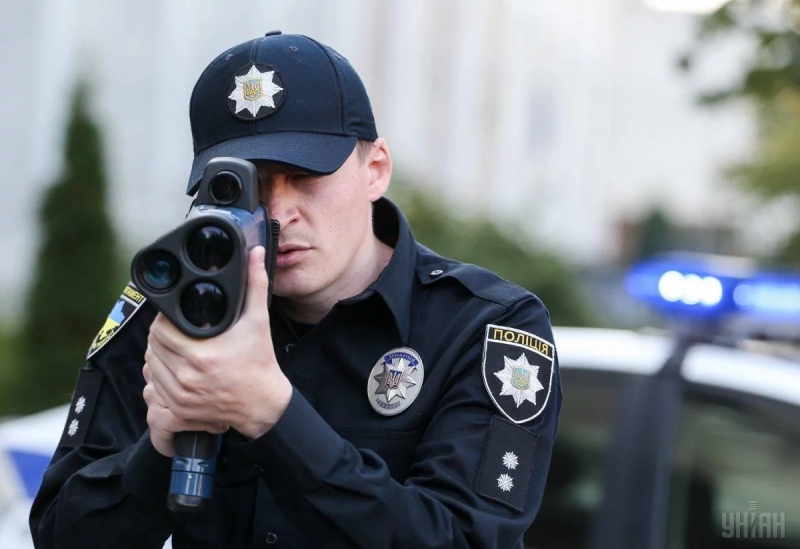 Police radar is a Doppler radar designed to measure the speed of an object (usually a car). Such radars are used by law enforcement agencies to control speed on roads, as well as in some sports.
Starting March 25, an additional 25 instruments for measuring TruCam speed will appear in the arsenal of the Patrol Police of Ukraine. The total number of radars will be 75 units.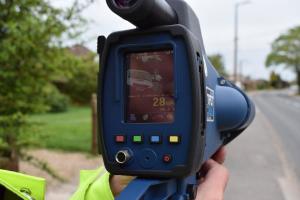 "From March 25, another 25 devices will be used by the patrol police to measure speed. The total number of devices that will be used from Monday is 75, "wrote Alexey Beloshitsky, deputy head of the Ukrainian Patrol Police Department on his Facebook page.
Inspectors will receive these devices in 17 regions of Ukraine: Vinnitsa, Volyn, Dnepropetrovsk, Zhytomyr, Transcarpathian, Kiev, Kirovograd, Lviv, Nikolaev, Poltava, Rivne, Ternopol, Kharkov, Kherson, Khmelnitsky, Cherkasskaya and Chernivtsi. The road sections on which the radars appear are marked in red on the attached map. Places where speed meters are already in use are marked in blue.
Alexey Beloshitsky emphasized that the police continue to use the most open approach to checking compliance with the high-speed regime on the roads of Ukraine. Despite this, since the start of using TruCam on the country's roads, more than 83 thousand protocols have been drawn up for exceeding the speed limit.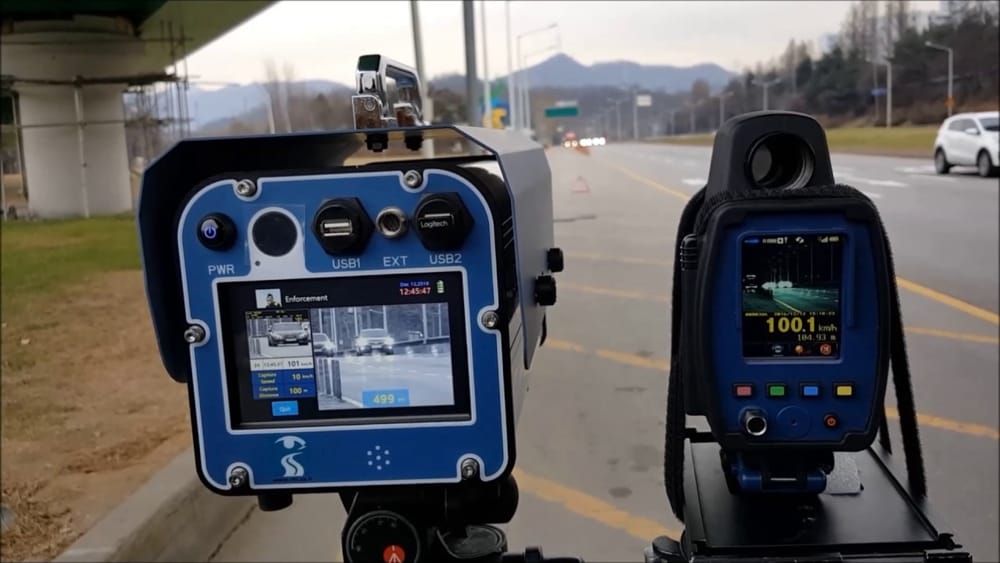 The radar emits a radio signal and registers a reflected signal. By changing the frequency, the radar calculates the speed difference between the radar itself and the object and thus determines the speed of the car.
Some types of radars allow you to measure speed from a moving patrol car. At the same time, the radar receives information about the speed of the patrol car from the signal reflected from the road.
According to the laws of Ukraine, the testimony of a radar without video or photo registration can be considered invalid. In addition, each radar must have a verification form confirming the operational condition of the device, and the device itself must be certified for use in Ukraine.
Via avto.informator.ua & wiki