56 exposures of information war against Ukraine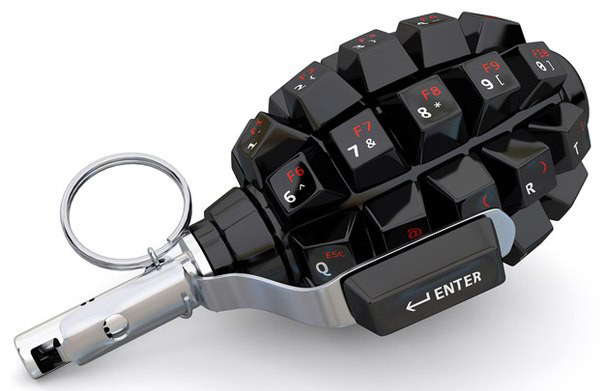 I respect every person, because I consider any human life an invaluable gift that is given to each of us for a reason ...
In Russia, I have many friends who have long moved to live there. We are in a very close relationship and do not let the authorities take away our last friendship. I never impose my opinion on anyone unless I am asked about it. Learn does not count - in fact for me it's more like a personal diary, with which it's easier for me to live.
As a person who has studied the faculty of systems and mass communication for more than one year, I know well and study various methods of using information warfare. Journalism has long been a separate branch of government, more precisely the management of human consciousness. It's not scary to admit it, but it can be attributed to weapons, to nuclear weapons. Automata, knives, tanks are all the things that a person created, but mass consciousness is much more serious weapons. Unfortunately, they are very easy to manage, we are vulnerable, and sometimes we believe everything we hear, especially if we hear it on the rating channels of our countries. And this frightens me and I am ashamed that for five years I learned how to deceive a person. It's money, it's power, it's power! And people have long behaved towards this, not all of course, but they are exactly so! On the subject of journalism we have two main rules:
To know the real information about an event, you need to review the material of 15 independent sources (50% TV, 20 press, 10 radio, 10 Internet) and only then you can come to a more accurate conclusion, the exact you will receive only when everything else you will see it with your own eyes;
The more stupid and absurd the deception, the more people will believe in it.
Writes user zhivogogurna made_inukraine.