The assault on a military unit in Mariupol: militants injured casual passers-by. PHOTO + VIDEO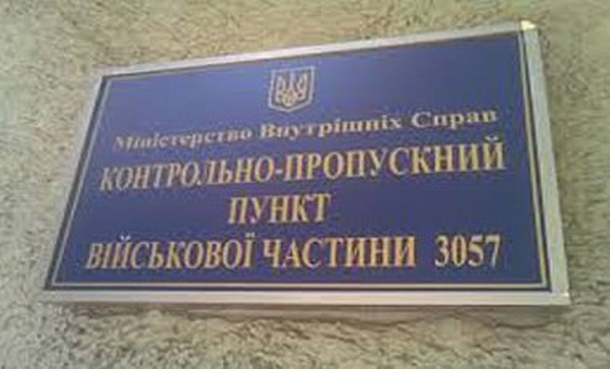 Tonight, about 400 unknowns attacked the military unit of the National Guard in Mariupol.
The attackers threw incendiary bombs and Molotov cocktails and opened fire on the guards, 0629.com.ua reports.
On alarm all police units of the Ministry of Internal Affairs of Mariupol were raised. By the joint efforts of the armed police and the National Guard - after a short battle, the attacking gang was dispersed, mainly localized and disarmed.
According to preliminary data, among the attackers there were three killed, 13 wounded, 63 detainees. Among the employees of the Ministry of Internal Affairs there are no losses.
The attackers, retreating, injured two casual passers-by, burned a minibus and set fire to one of the buildings near the military unit.