Right cosplay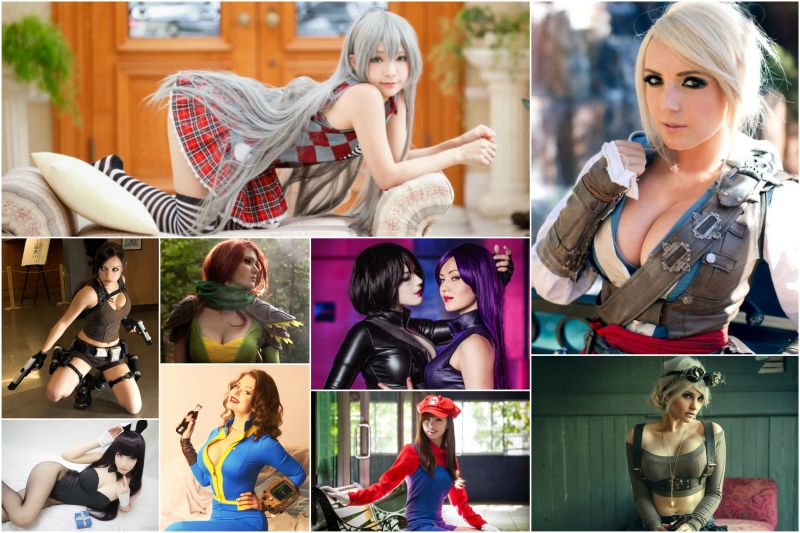 Cosplay (m, scl., Yap. ス プ レ レ kosupure, abbreviated from the English costume play - "costume game") - dressing in the costumes of famous characters and making such suits. A popular hobby, akin to a masquerade.
Due to the popularity of cosplay in Japan, it is often mistakenly assumed that cosplay is exclusively a Japanese or Asian hobby. The term cosplay is of Japanese origin, but the costume game originates in the USA, where it was historically known as costuming, rather than sexy-cosplaying. The main prototypes of the costume game are characters of cartoons, anime, video games, movies, comic books, books, legends and myths . Prototypes can be and really existing persons - for example, musical stars.
Cosplay participants recreate the images taken as a basis in detail, emphasizing the qualitative elaboration of the costume, make-up and additional attributes characteristic of the chosen character. The costume is demonstrated in a defile with the maximum otygryshim image. Suits are usually sewn on their own, but can be ordered in the studio or bought ready (in Japan, for example, the business of making costumes and accessories for cosplay is put on a very wide stream). Cosplayers usually show their costumes either on thematic festivals, or in a series of photographs (photocoscopy) or on video recording (video).
A smart selection of girls playing in cosplay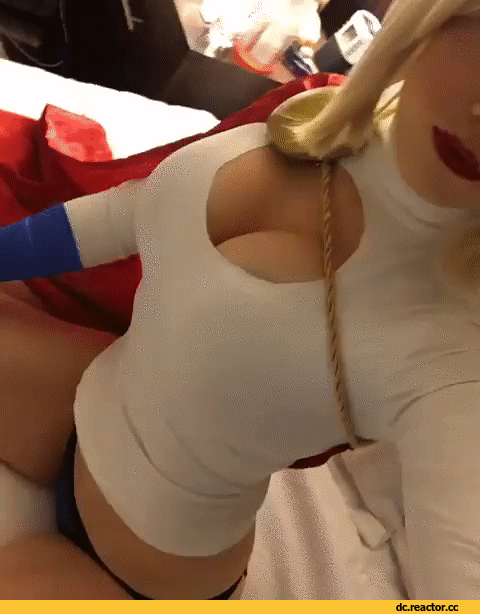 Variations and varieties
Identification with the hero is one of the phenomena of cosplay, but not necessarily a condition. A cosplayer can identify himself with one character and act only in his image or perform in other images, despite this. Also, the cosplayer can change the characters with which it is identified. Increasingly, modern cosplayers do not identify themselves with the characters in whose images they appear.
Original
Cosplay is your own vision of the character. This can be a sex change of the character, his medieval or steampunk version, a crossover of several works. Original gives a greater scope for creativity. Its meaning is not to convey the author's character as accurately as possible and more accurately, but to create the most interesting and unusual reading.
Live action
Adapting costumes and character stories to the real world. Initially, this term denoted kinodeapnatiya anime serials. Later it began to denote not only professional, but also amateur work in this direction.
Street fashion
This direction can be found at many festivals, but its belonging to cosplay is controversial. Street fashion is the creation of not a specific image of a character, but an imitation of some style of Asian fashion, cosplay of some random Japanese adherent of a certain subculture. The most famous street-fashion trends are Lolita and J-rock.
Photocosmetics
The phenomenon that has become popular with the spread of the Internet. The purpose of the photocoscopy is to accurately convey the image of the character (poses, facial expressions, background) to the photo as accurately as possible.
Video screen
Not so strongly developed phenomenon, when the participant writes a small video - a kind of film, revealing his character.
Via Internet & wiki