Ukrainian App Store to be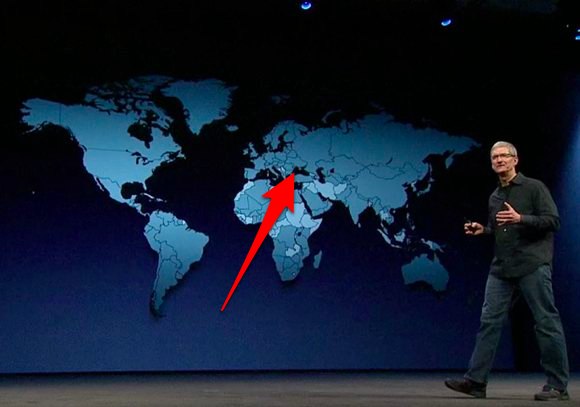 Talking about the company's achievements at the WWDC 2012 conference, Tim Cook for a moment showed the world map. It depicted the country whose residents use or will use the local App Store in the near future. At first it seemed to us that Ukraine was among them, but we decided to wait for official confirmation from Apple. And it was not long in coming.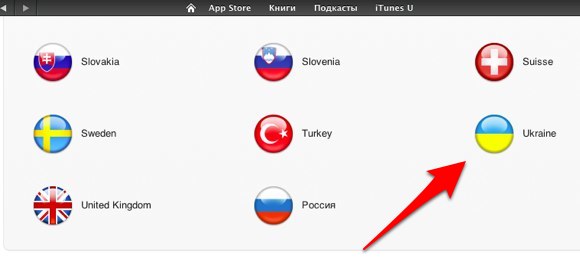 The long-awaited yellow-blue badge with a signature in the overseas language - Ukraine appeared in the list of countries on the iTunes Store. So far, when entering this store, only a portion of applications with a price in US dollars is displayed. There are no TOPs at all, which is logical. But the link to the first game that comes out clearly indicates that it's not a mistake of any of the company's employees. Attention two letters after itunes.apple.com: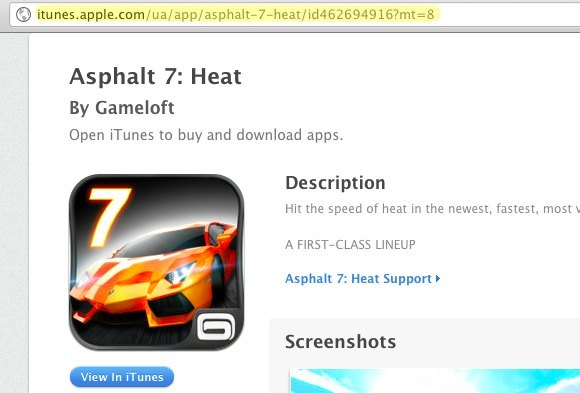 In short, the section for the Ukrainian App Store is in active development and is about to work. I hope the developers are already aware of and are actively thinking about the Ukrainian application localization. We are preparing our hryvnia, countrymen.