Smiley dictionary Emoji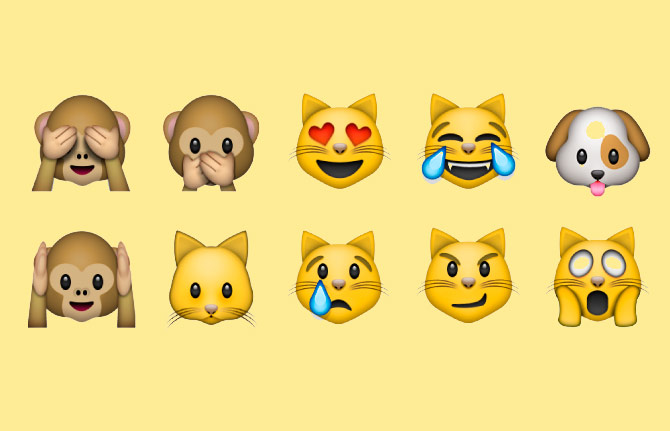 Emoji (from the Japanese picture and - a sign, a symbol, pronunciation: [emodzi]) - the language of ideograms and emoticons used in electronic messages and web pages. This graphic language, where combinations of pictures are used instead of words, appeared in Japan and spread all over the world. Initially, emoji looked like a pictogram language, where the symbols were used in the same way as in ASCII emoticons, but had a wider range of uses, and the icons themselves were standardized in the keyboard, which became available on mobile devices. Some emoji characters have a specific meaning in Japanese culture: for example, a bowing businessman, ioriten, a white flower designating a "brilliantly performed homework", or a group of symbols for popular food: ramen, dango, onigiri and sushi.
Sometimes, in order to express feelings, words alone are not enough. In such cases, communicating in social networks, we appeal to emoji. Winking "smileys" and other symbols appeared back in 1999, but they won a great love of users only recently. Despite the fact that almost everyone uses them, the meanings of some pictures are not entirely clear.
Examples of Smileys Emoji
For example, two palms folded together can be interpreted in different ways - perhaps they symbolize prayer, but it is also possible that these two people greet each other with the words "Give five". How can one understand the meaning of one or another emoji? Here are a few tips to help you figure out the meaning of emoticons on your iPhone, iPad and macOS.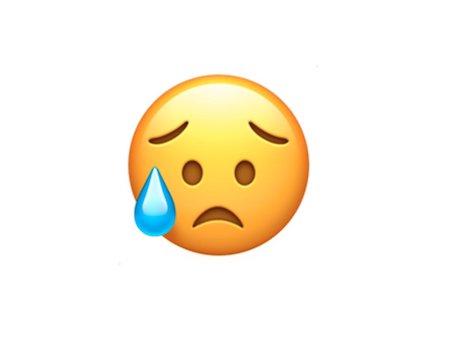 Many users mistakenly take this picture for a crying face. In fact, a drop is not a tear, but a sweat, meaning relief after the experience of emotion.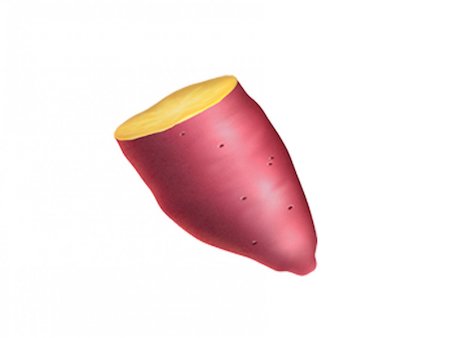 Do not let yourself be misled, it's not a nut, but a fried sweet potato.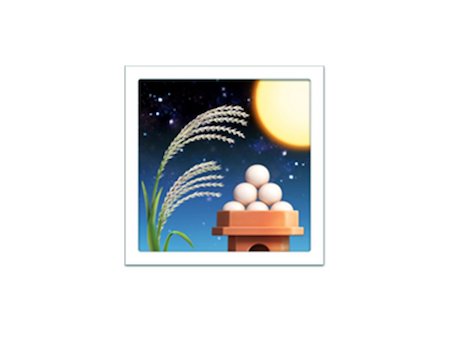 What looks like a pyramid of ping-pong balls at first glance is in reality a "postcard with a harvest festival" symbolizing the Japanese traditional ritual that is held during the Tsukimi holiday.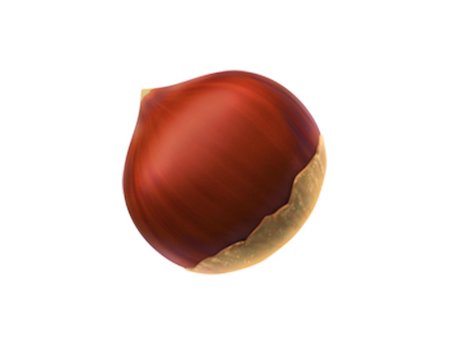 If it seems to you that this is an acorn, you are mistaken. In fact it is a chestnut.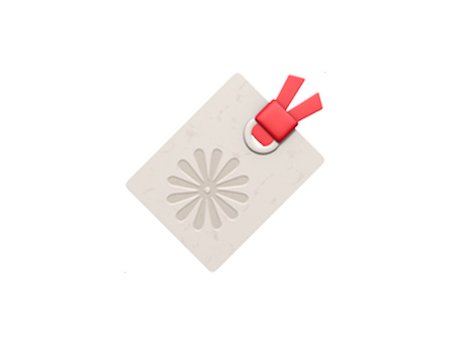 Do not use this picture as a greeting card, because this is nothing more than a bookmark for the book.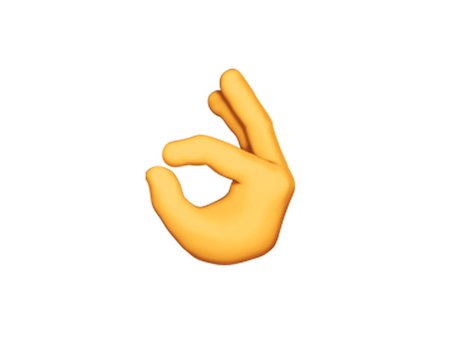 This gesture means "OK" and says that you are doing well.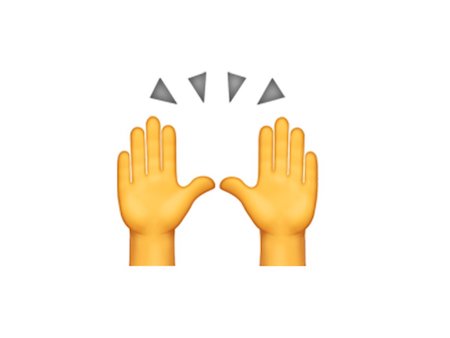 The palms raised up do not mean calling for higher powers, but symbolize joy.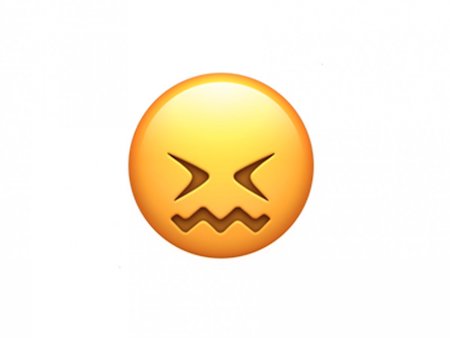 This "smile" means a strong irritation and nervous state. Many users mistakenly use it to express contempt.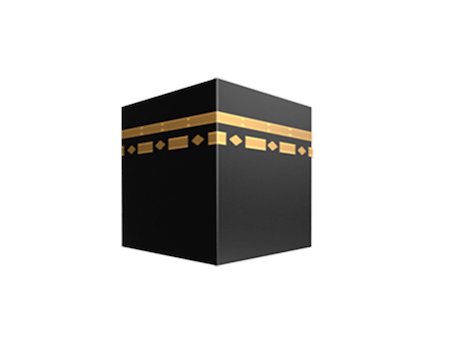 What looks like a black cube actually symbolizes the Muslim holy relic of the Kaaba located in Mecca.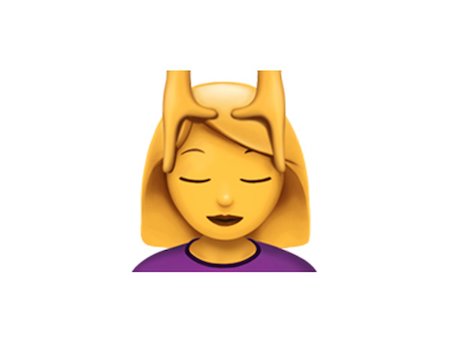 No, this girl does not have deer horns on her head. She is just doing facial massage.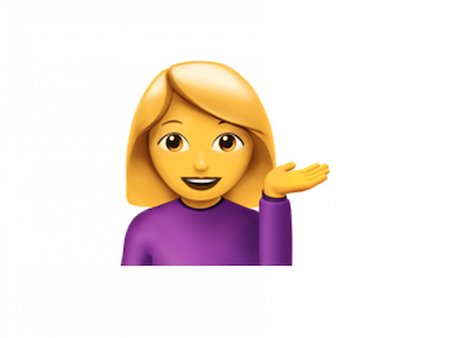 Often, users resort to this picture when they want to express a negative, but in fact it symbolizes the person at the information board.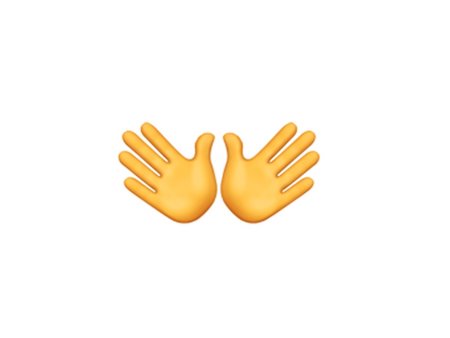 This is not a dance movement, as it may seem, but a prostrate embrace.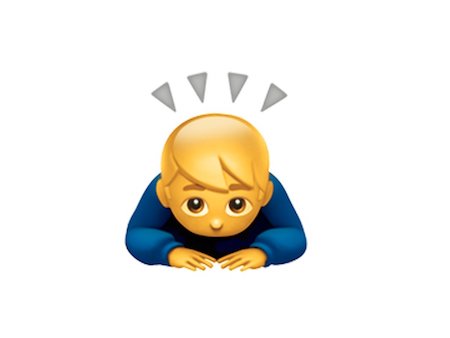 This boy is not hiding and not thinking. Believe it or not, he bows.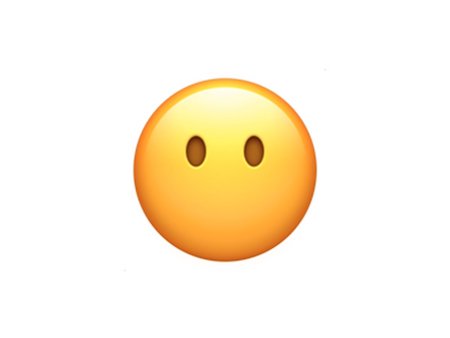 "Smiley" symbolizes silence without a mouth. It is often used to express confusion, fear, and sometimes it is used as Kolobok.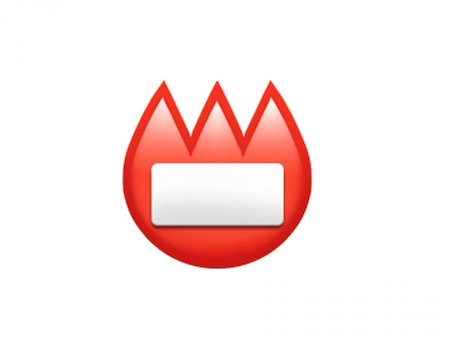 You may think that this is a fire, but in fact it is a name badge.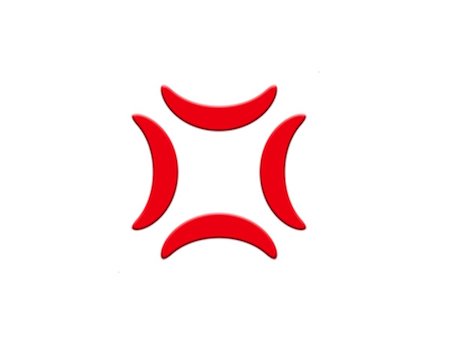 This sign - not at all a bizarre image of the house, but a symbol of anger.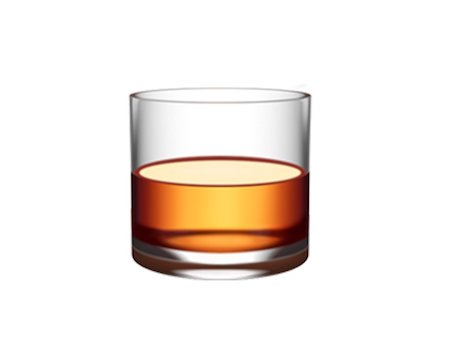 The picture below appeared with the release of iOS 10.2. Someone can see a glass of whiskey here, but in fact it's just a glass.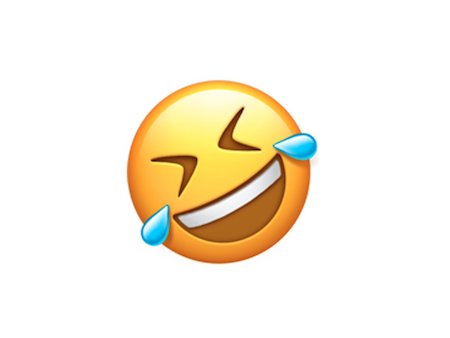 This symbol means not ordinary laughter, but hysterical laughter, when laughing literally rolls on the floor.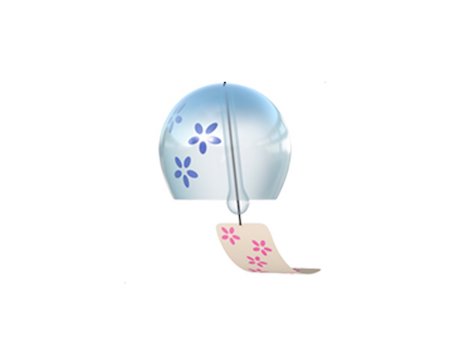 This image can be interpreted as a jellyfish, and as an umbrella, but Apple believes that this looks like an oriental bell furin, ringing in the wind.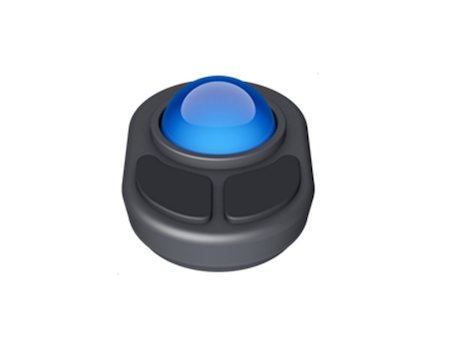 Do not confuse this symbol with the alarm button. In fact, it's a trackball.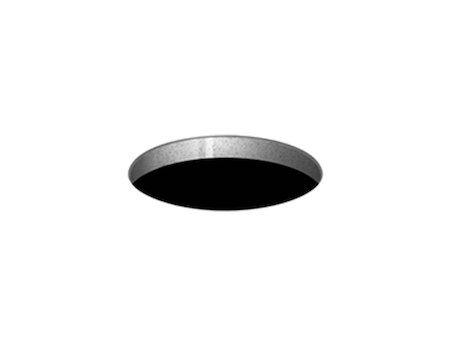 Do not look for a hidden meaning in this sign, it's just a hole.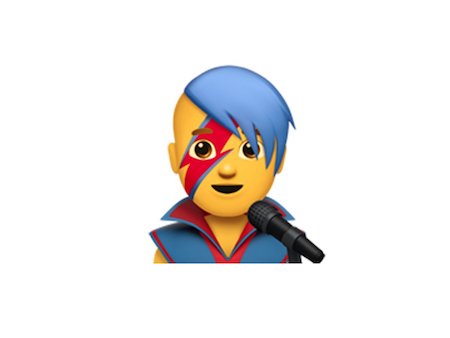 It may seem that this guy is none other than the legendary Ziggy Stardust performed by British artist David Bowie. Despite the similar make-up, this is just a symbol of any singer.
Interpretation of all Emoji smileys
For Emoji emoticons in Unicode are allocated about 1000 positions (out of 65,000 possible), which means that you, for example, can put a smiley on your status, message. You simply insert the code of the desired smile into the text and you will see the picture you need. Cool, is not it?
How to print different characters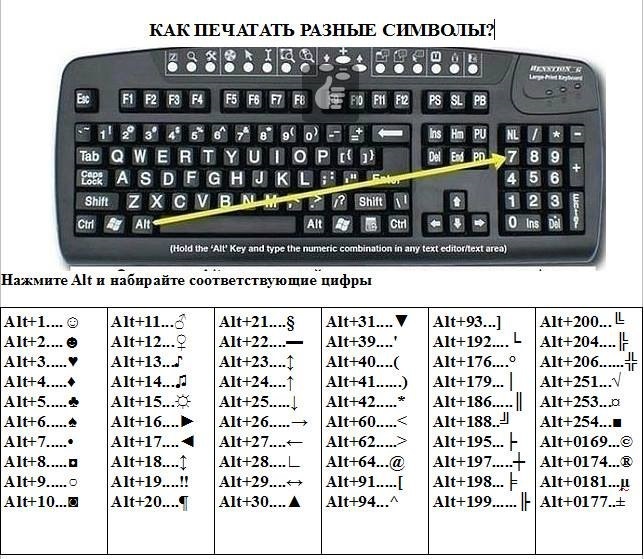 Via yablyk.com & vKontakte & wiki