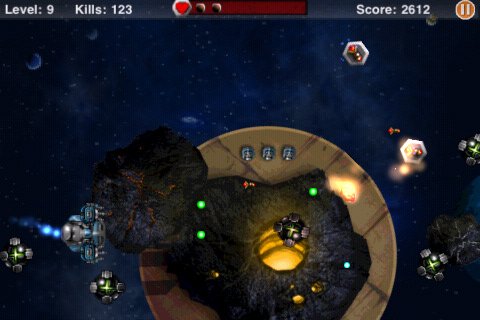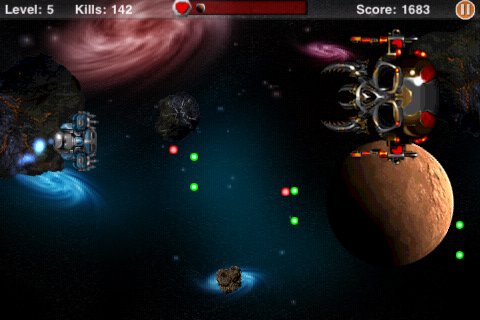 Cosmosis is a shooting arcade 2D arcade, featuring stunning cosmic backgrounds and amazing parallax. Unknown aliens went on a life-threatening attack on various human colonies of the galaxy. And now you have to intercept incoming waves of destroyers of aliens who protect massive warships (bosses), on the way to our surviving outposts and systems. Destroy enemies to get points, new weapons and bonus items for your ship while you are trying to prevent the alien invasion in Campaign mode. Or try the Survival mode for the relentless action in the fight against the increasingly difficult waves of alien ships.
In the new version:
- Open all levels
- New bonus level
- A new type of enemy ship
- New level selection screen
- New menu option News
- The difficulty of the game is reconfigured
- Much more ...
Additionally:
Requires firmware at least 3.0
Compatibility: iPhone, iPod Touch, iPad
Language: English