Marketing Basics - Kotler Philip
A brief recap of the topic
In fig. 15 summarizes the entire process of marketing management of the company, as well as factors influencing the development of marketing strategies. At the center of the circle are target customers, whose service and satisfaction are focused on the main efforts of the company. The company develops a marketing mix of the four components under its control - product, price, distribution methods and incentive methods. To develop a marketing mix, the company uses four systems: marketing information, marketing planning, marketing service organization and marketing control. These systems are interconnected, because marketing information is needed to develop marketing plans, which in turn are implemented by the marketing service, and the results of this activity are evaluated and monitored.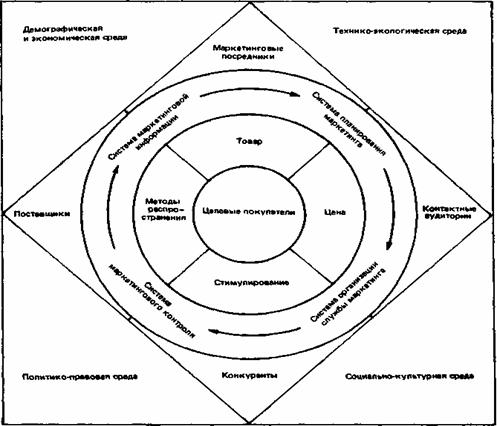 Fig. 15. Factors that influence the firm's marketing strategy
Using these systems, the company monitors the marketing environment and adapts to it. The company also adapts to its own microenvironment, consisting of marketing intermediaries, suppliers, competitors and contact audiences. And finally, it adapts to the macro environment - demographic and economic, political and legal, technical and environmental, and socio-cultural factors. When developing and positioning its offer on the target market, the company takes into account all the circumstances and forces acting in the marketing environment.