The sound of low-cost installations - Tkachenko I.T.
Launching programs
Drag the click with the left mouse button on the main element of the "Start" panel, flare up the "Top menu" (Fig. 10.1).
For additional help, at least one point at a point and point - Programs / Test programs / Trainer / Trainer editor.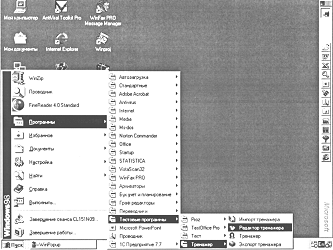 Fig. 10.1. Launch of the simulator editor programs
Please note that you have entered your home, appearing in the window of registration (Fig. 10.2). At the prompt with the name "Enter Password", the password is typed with any signs and memos, you must wait for typing when you start this program.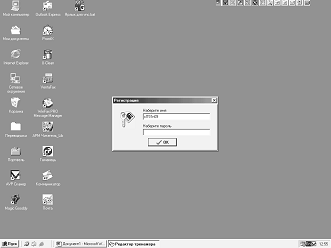 Fig. 10.2. Вікно реєстрації
Robot with the program "simulator editor"
When registering, you'll be presented with a message for recording topics and feeding tests, as "Topics and Questions" (Fig. 10.3). Having indicated the plus sign of the vikna "Title of the theme", I will record it as those. Then we'll go to the options and the number and the correct number of accounts (Fig. 10.4). "Theme, nutrition and varianti vidovov". When written on "OK", there's a new supply and varianti.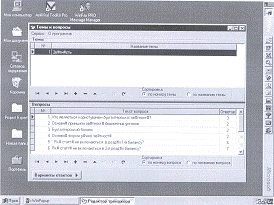 Fig. 10.3. Вікно for posting topics and nourishing the test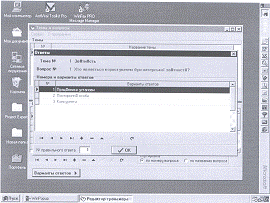 Fig. 10.4. Theme, nutrition and varianti vidov