#UkraineRussiaWar 09/02/2015
UPD: 09/02/2015 The course of the young scout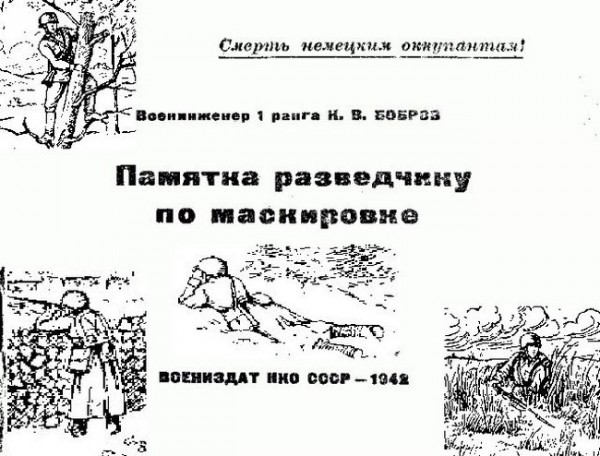 Death to the Russian and German invaders!
Learn, God forbid, suddenly come in handy!
UPD: 09/02/2015 In Ukraine, they started submitting summons with the help of SAI - media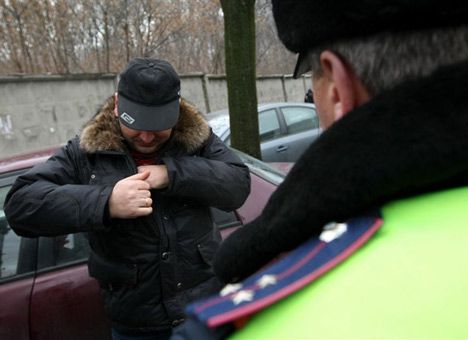 In Lviv, they are issued to drivers on the roads - directly at the entrances to the city
Workers of the traffic police stop cars, and representatives of military commissariats on duty immediately write out the summons to the motorists and hand them over, write "Vesti."
Two weeks ago, at the entrances to Lviv, as well as on the roads near the borders with neighboring regions, put more than a dozen roadblocks, which stop both local and cars with Lviv numbers.
At roadblocks check the cars entering Lvov - search for weapons and explosives. As the Lvovite Andrey Didukh has told, workers of GAI stop cars, take the rights and politely invite to them in the car.
"You sit down, and there is a military commissar with a summons, to which only your FIO inscribes. So yesterday they stopped my friend on the road to Sambor, "Didukh wrote in Facebook.
In military registration and enlistment offices, we have been confirmed by a new method of handing over agendas. Representatives of the military commissariat and special forces from the militia battalion "Lviv" are on duty with the traffic policemen.